PULSE-Adapter [Coin]





Home
With the PULSE-Adapter [Coin] it is possible to connect external credit devices like Nayax credit card reader, or a coin chute with impulse switch, easily via plugable terminal connector to the COIN plug.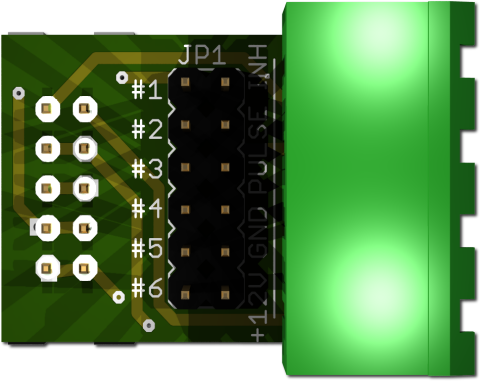 The PULSE-Adapter [Coin] is plugged in directly to the COIN connector. With a jumper you can select the coin channel on which the external credit signal is transferred.



Additionally there is an INHIBIT out to control the acceptance of the connected device.

Manual PULSE-Adapter [Coin]
Please place your order via the WebShop
Please send us your inquiry via E-Mail form