IN THIS ISSUE
| | |
| --- | --- |
| | Games package made to "fit the law" |
| | Casino Games on a tablet |
| | Casino Games Kit |
| | 8 Channel Digital IN/OUT Module |
| | New office in the USA |
| | Ability to customize the game |
Games package made to "fit the law"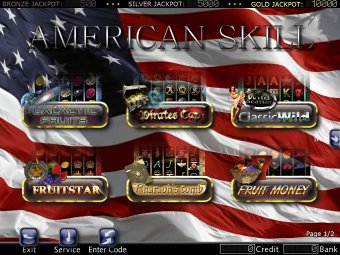 We added some new functions to fit the law in most states. For example we do have now a "very easy and fast to use skill function", "hands count function", "telephone pins function", "coupon function", "sweepstake function", and we are working on a "no chance preview function".

Just activate the features you need for your laws. Why buy a new game every time when you are just a few settings away from all the features you need in one game!
Casino Games on a tablet
It is possible to use the Casino Games on a tablet PC. Unlimited clients, every client can play for the Mystery Jackpot.
Pay-In is done via a credit code, the customer can buy at the POS (credit code station). Pay-Out is done via network printer.
Casino Games Kit
Casino Games ready to use kit, consisting of PC + kiosk timer and casino games package pre-installed.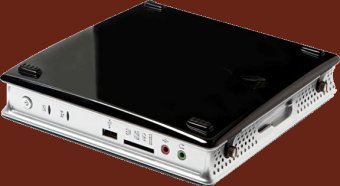 Just mount it into your existing cabinet, connect all devices like monitor, bill or coin validator, push buttons, printer, and the machine is ready to go.
8 Channel Digital IN/OUT Module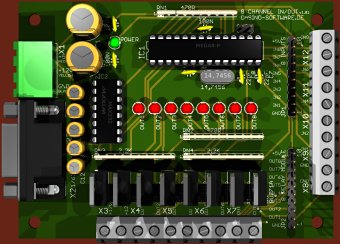 The 8 channel digital IN/OUT module offers 8 digital input channels and 8 digital output channels.

We do use the IO board with our casino games to connect illuminated push buttons like START, AUTOPLAY, BET, INFO, MENU, PAYOUT.

For the operator we have SERVICE, BILL PULSE, HARD METER IN and HARD METER OUT.
New office in the USA
For American customers we do have now a new office in Michigan / USA.

You can directly ask your question and get more informations about the games for use in the USA.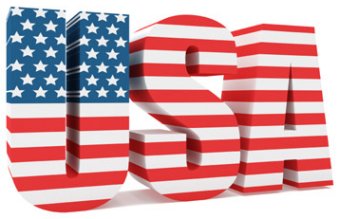 Mr. Dave Hoppe, VP USA
Phone: +1-810-329-8561
EMail: office.usa@casino-software.de
Ability to customize the game
We can customize the game exactly for your needs.
Have an idea for a new game we can build it from the ground up. Send us your inquiry